Recent J.D. Power Awards for Kia Models | Mission, TX
Kia models continue to earn recognition from various critics for their blend of performance, safety, efficiency, reliability, convenience, comfort, and technology. Recently, several Kia cars, SUVs, and even its minivan have earned recognition from J.D. Power and Associates for quality and performance. Below is information about these recent award winners. They include the 2019 Kia Forte, 2019 Kia Sedona, 2019 Kia Rio, 2019 Kia Sportage and 2019 Kia Soul.
2019 Kia Forte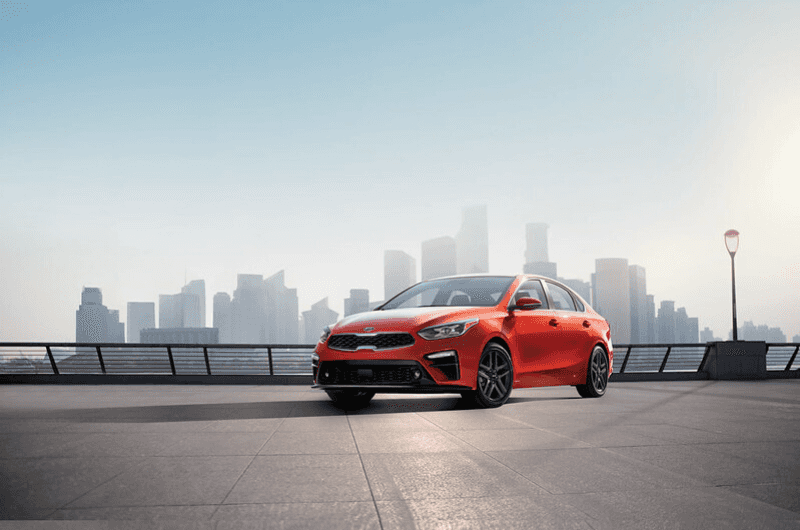 The Kia Forte is known for its efficient powertrain and practical interior with advanced connectivity features and easy city maneuverability. According to J.D. Power, it is also offers exceptional quality. The organization named the 2019 Forte the highest quality compact car for 2019.
The 2019 Kia Forte also earned praise for its performance. J.D. Power named the new Forte the best performance compact car for 2019.
2019 Kia Sedona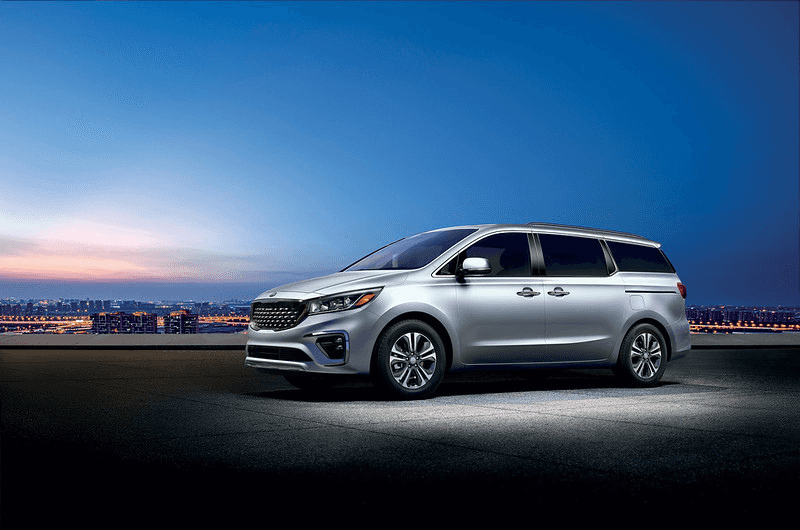 Like the Forte, the Kia Sedona earned recognition for its high quality. Families continue to choose the Sedona for its spacious interior, leading safety tech, and abundance of comfort and convenience features that make long drives much easier. That's why the Sedona was named the highest quality minivan for 2019.
2019 Kia Rio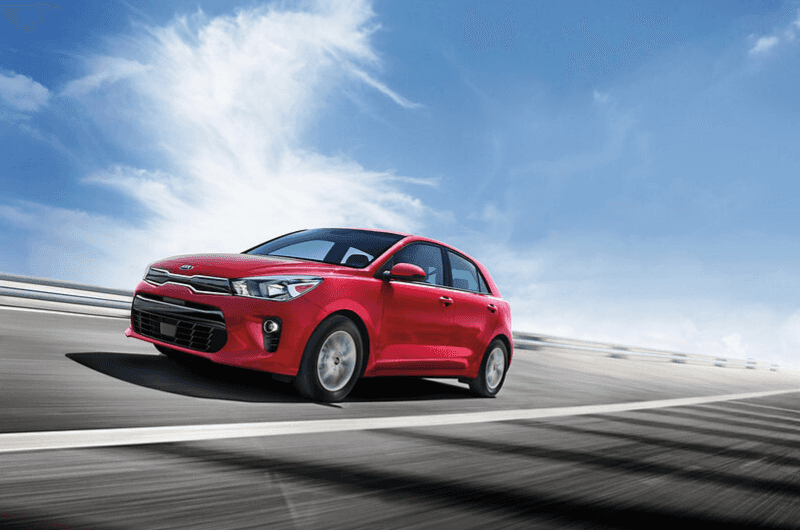 Following suit, the Kia Rio earned recognition for its balance of performance and efficiency, its innovative technology, and its reliability on the road. J.D. Power named the Rio the highest quality small car for 2019.
2019 Kia Sportage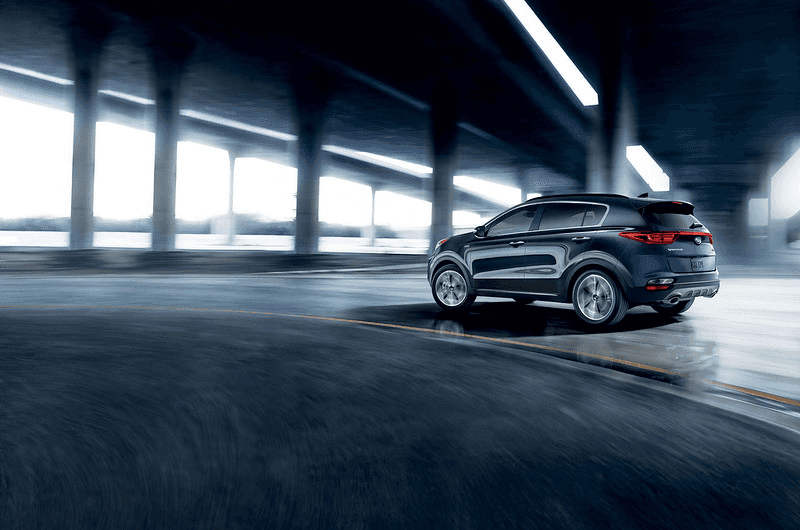 Finally, the Kia Sportage SUV received praise for its versatility and flexibility. The capable Sportage is great for towing small loads and boasts quite a spacious interior. Its dependability and premium materials garnered the attention of J.D. Power, helping it to earn recognition as the highest quality small SUV for 2019.
2019 Kia Soul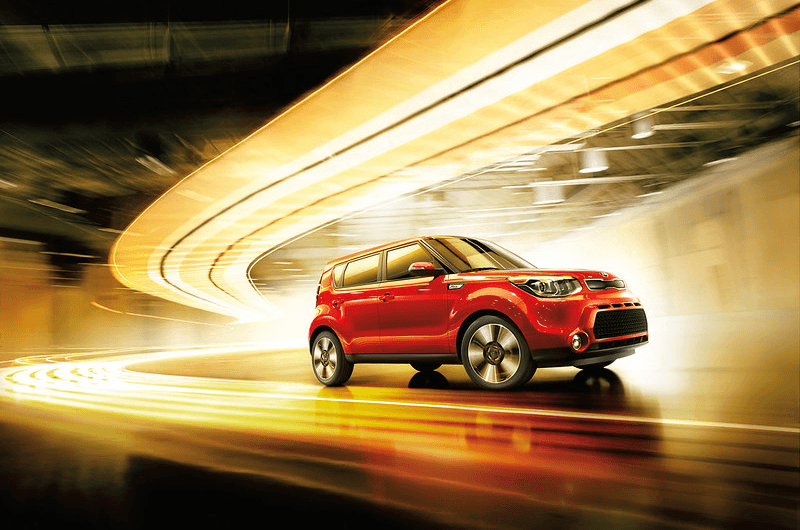 J.D. Power's dependability study follows vehicles over their first year on the road, meaning the most recent awards went to 2019 models. The Kia Soul earned recognition as the most dependable compact multi-purpose vehicle for 2019.
---
Visit Bert Ogden Mission Kia to test-drive these award-winning Kia models.